Today Mrs. Henriques' students worked in groups to find things they had in common. When they found something in common, they wrote it on a 3x5 card. Then they created towers of their "In Common Cards".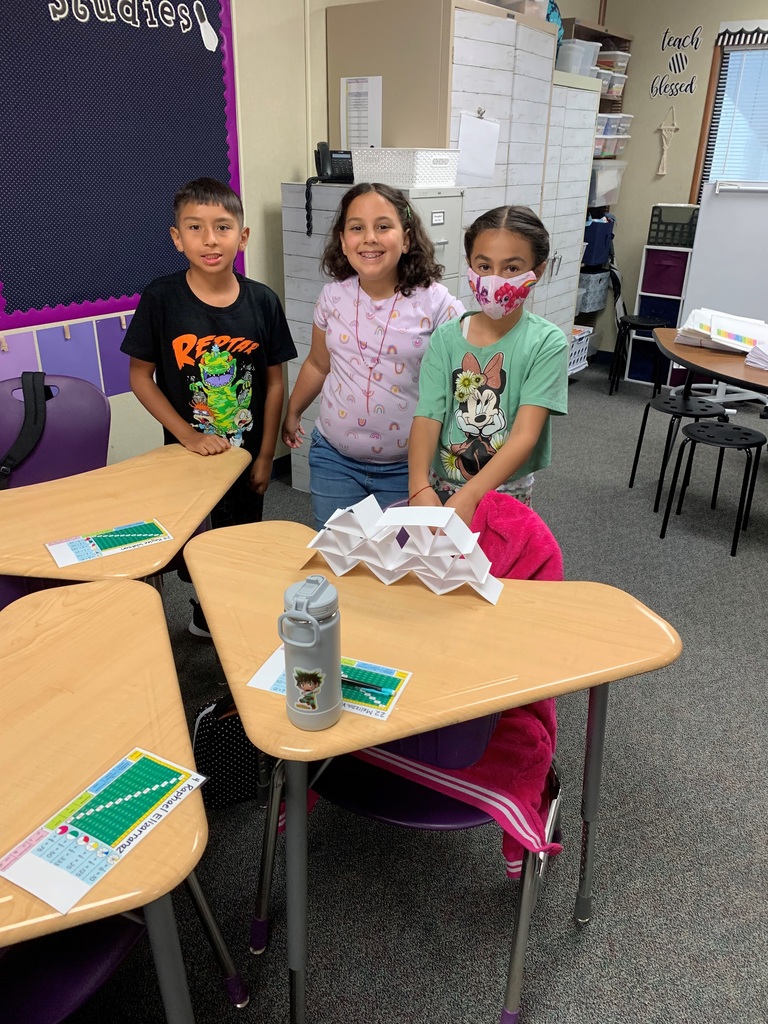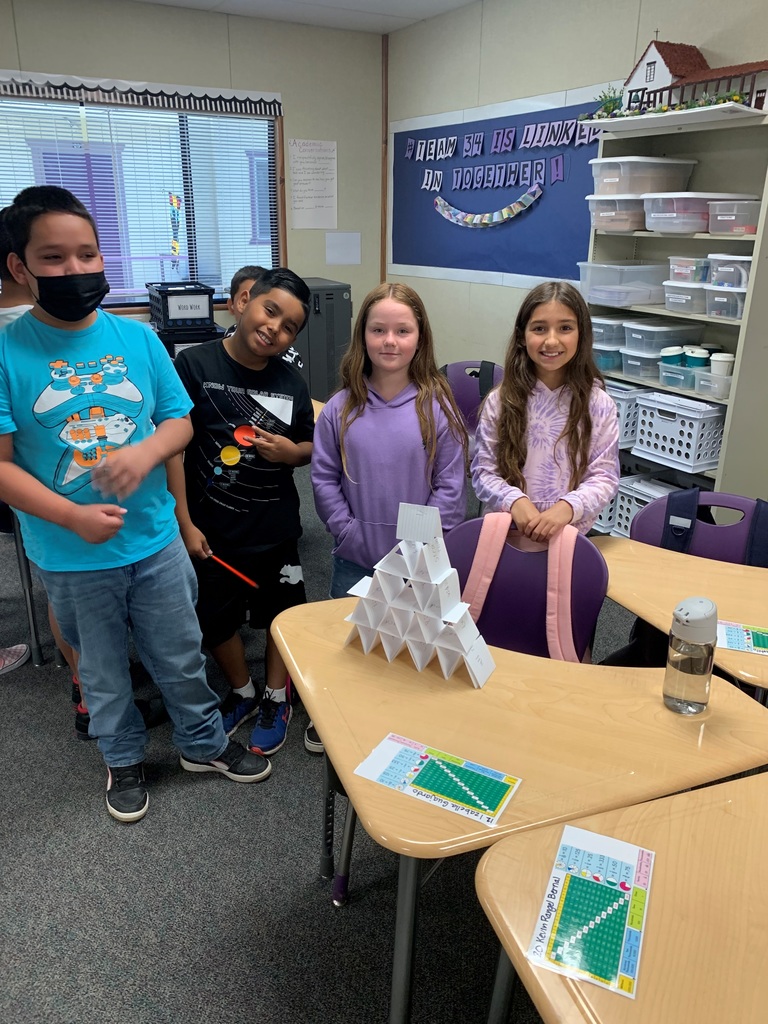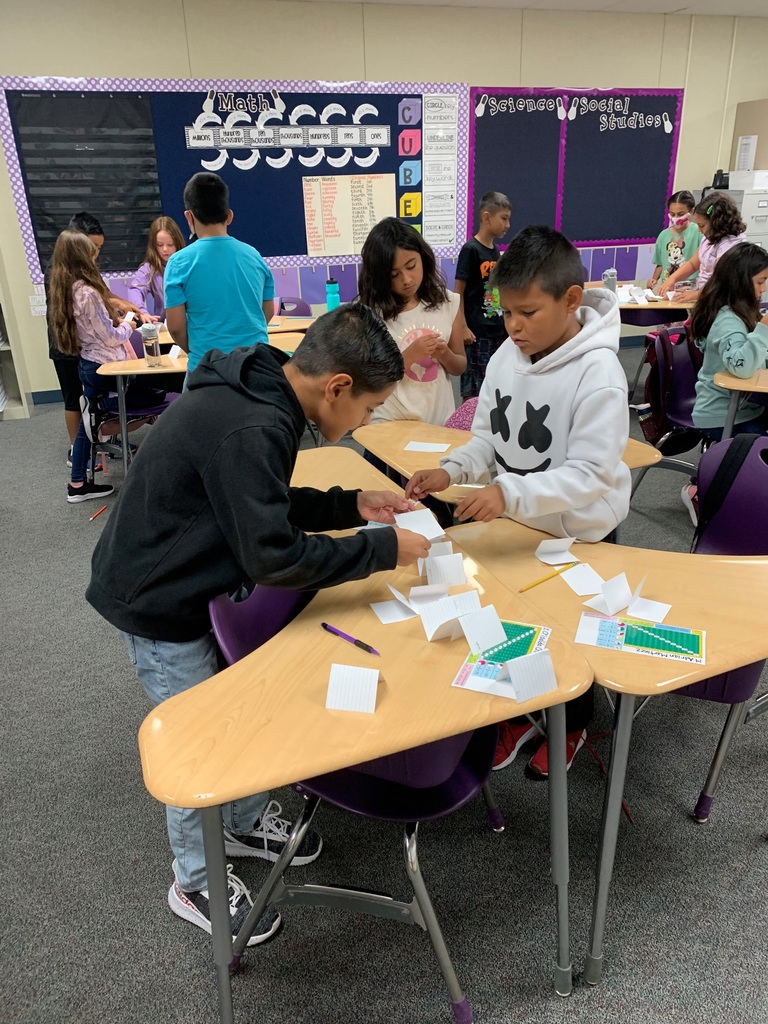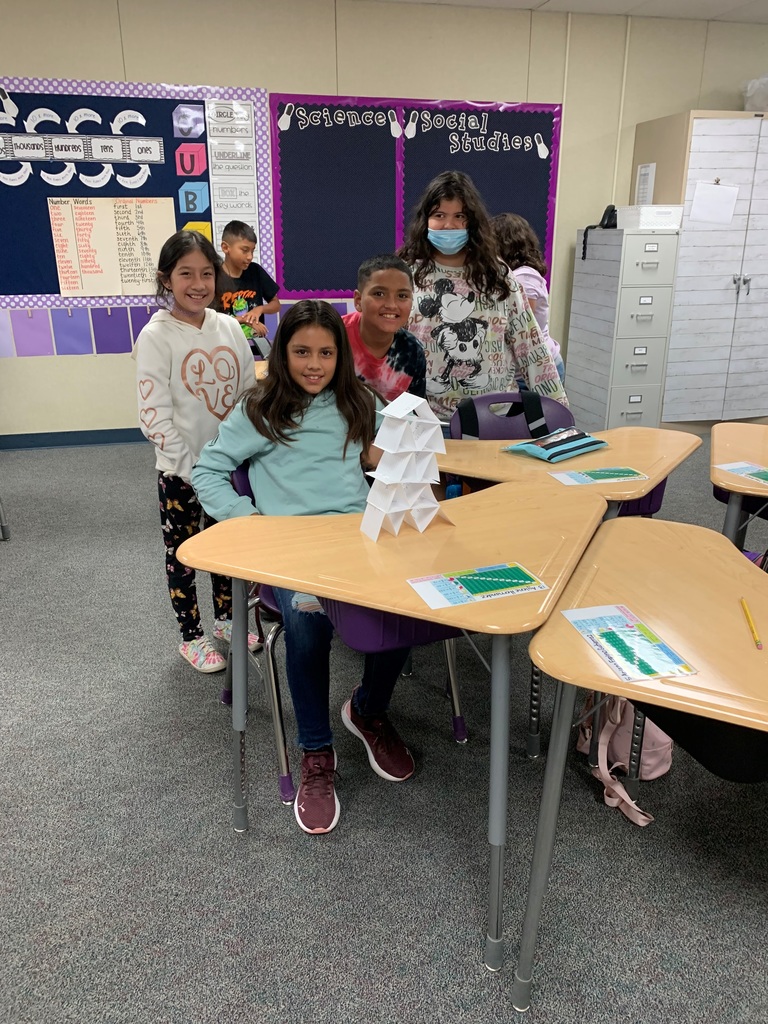 Von Renner's DLI Teachers are learning great ideas at the CABE 2022 Conference.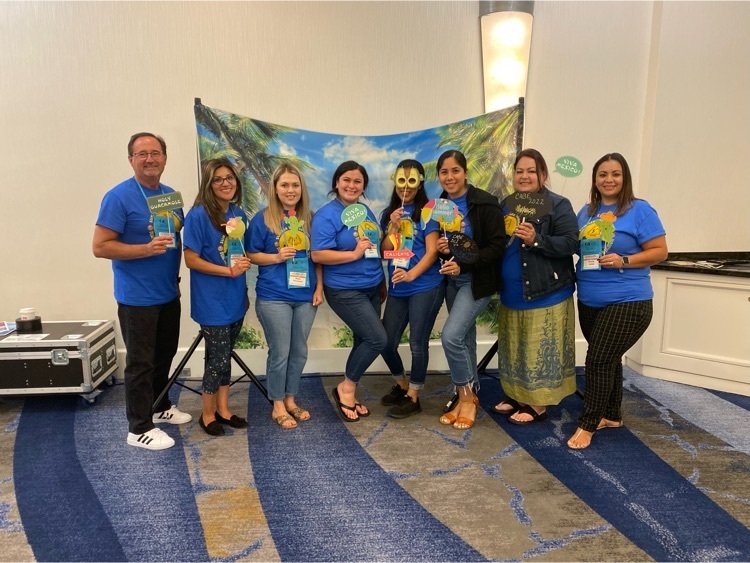 More water day activities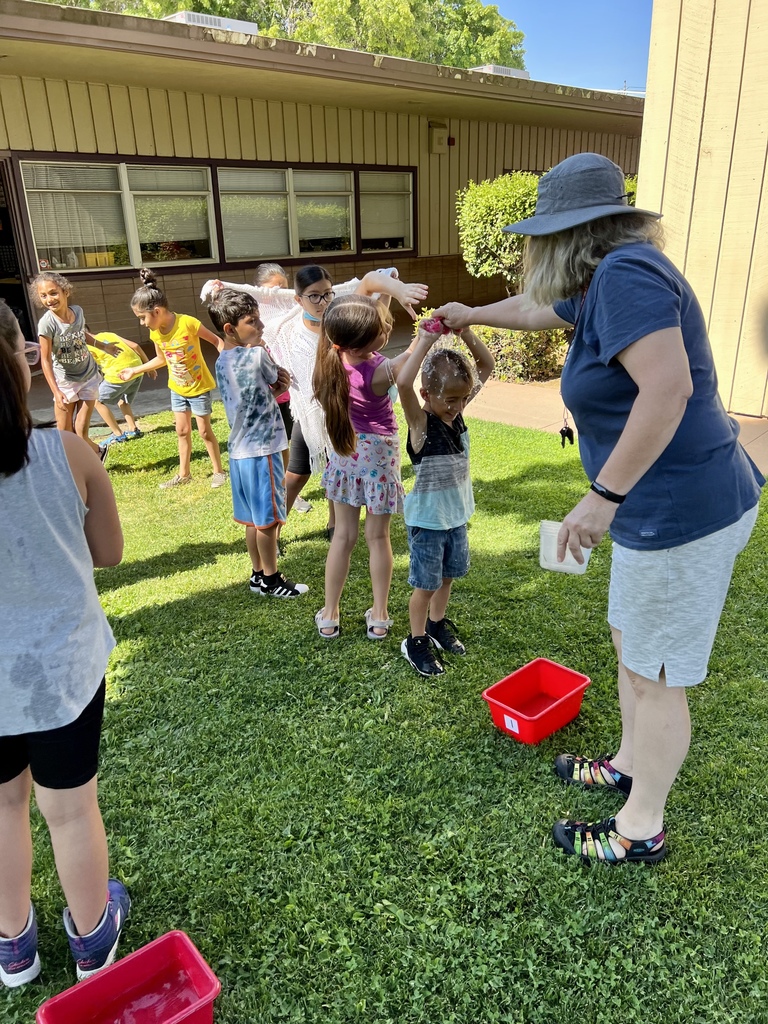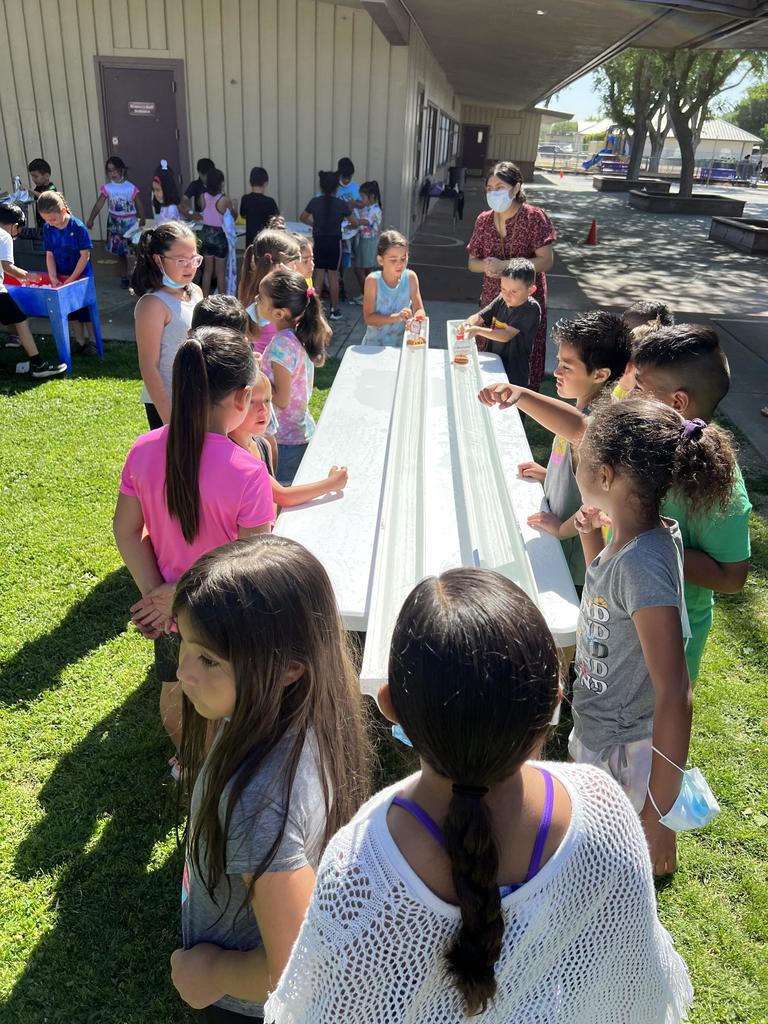 OHS Graduating Seniors Visiting Von Renner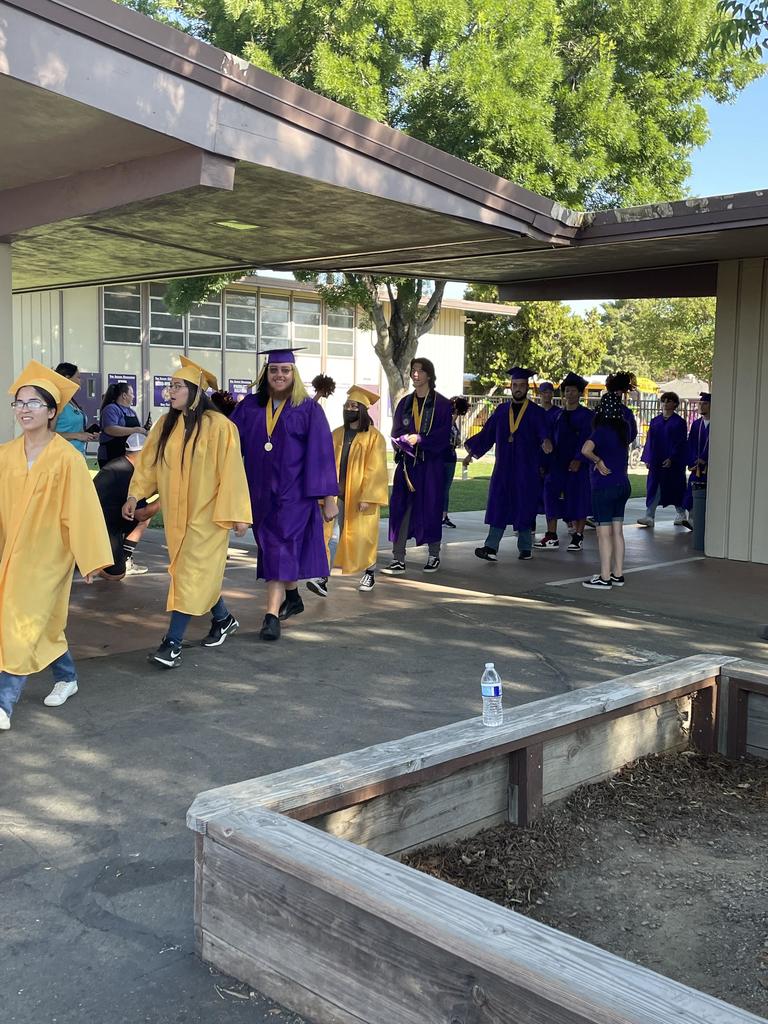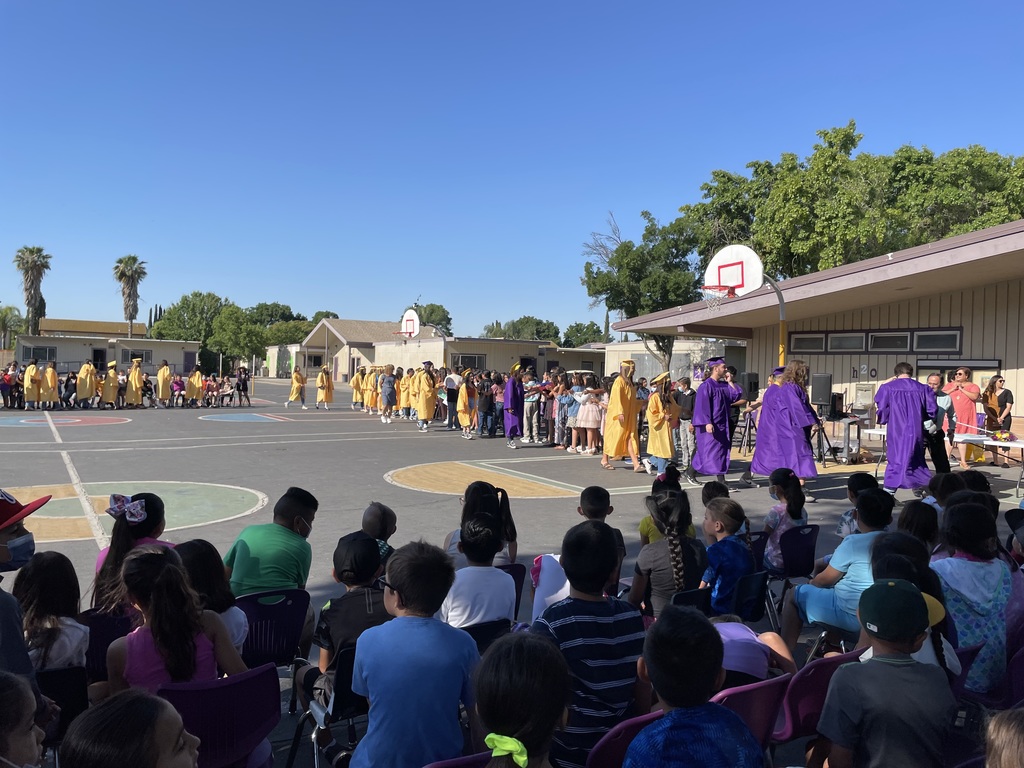 Fifth Grade Promotion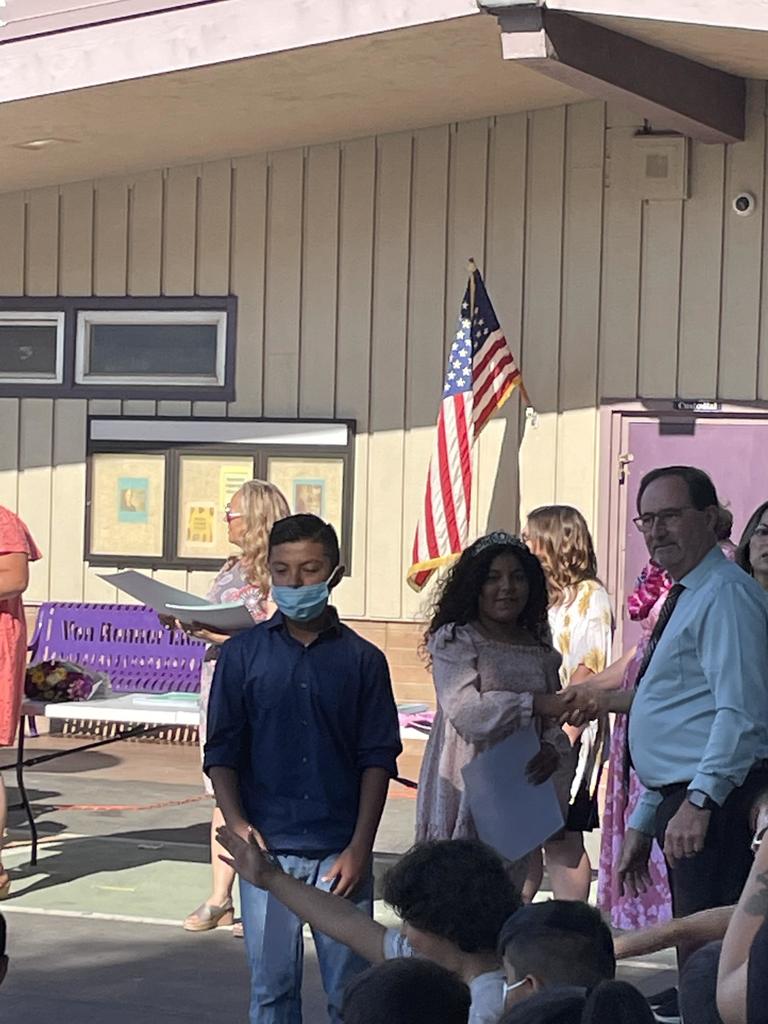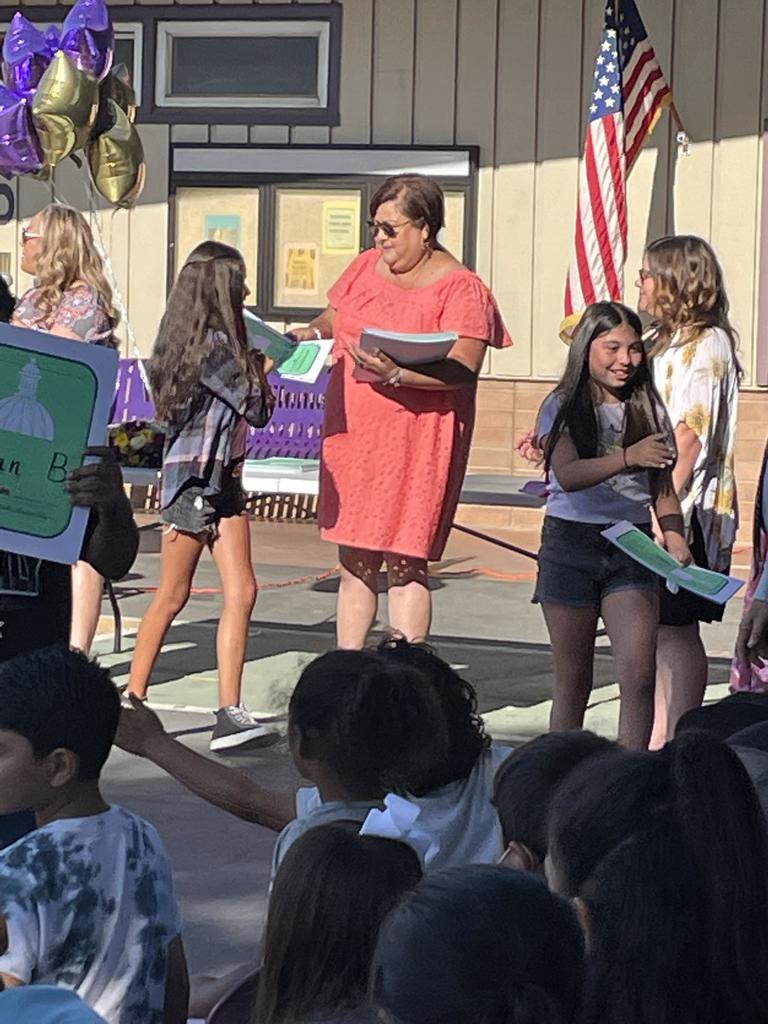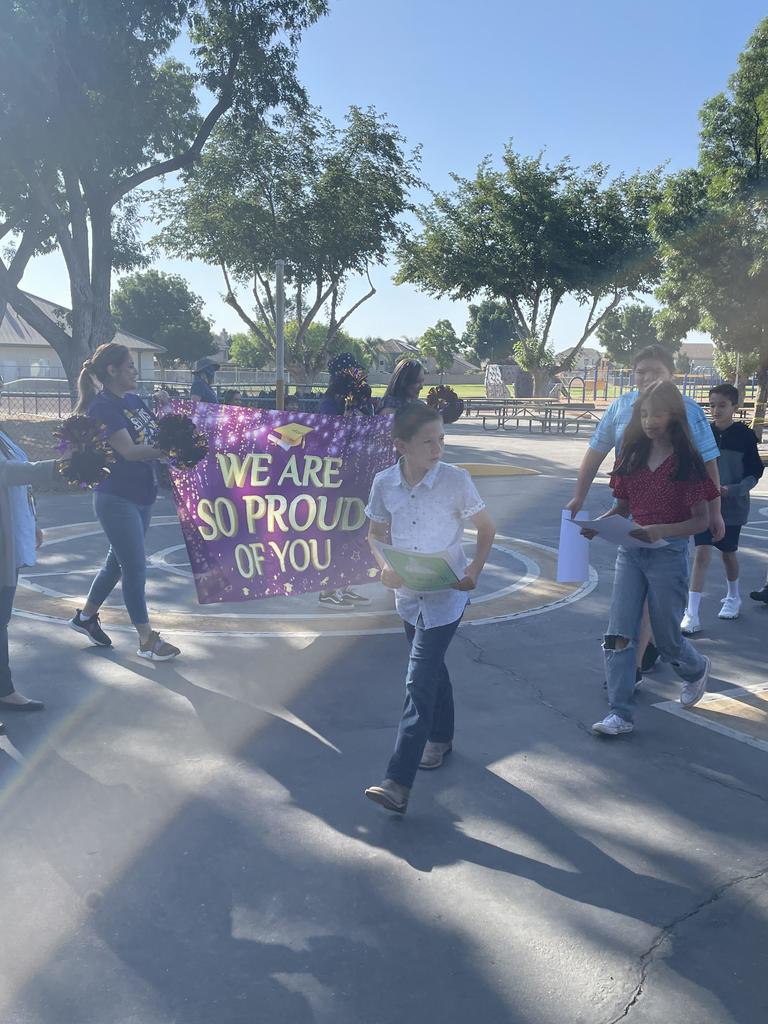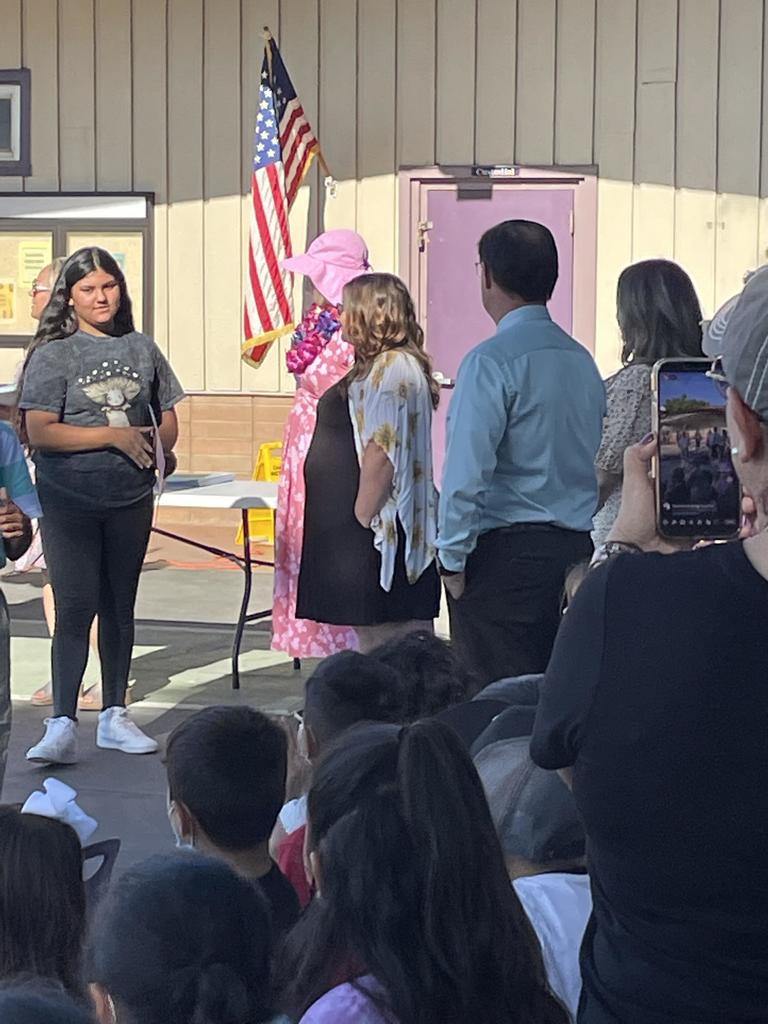 Water Day Activities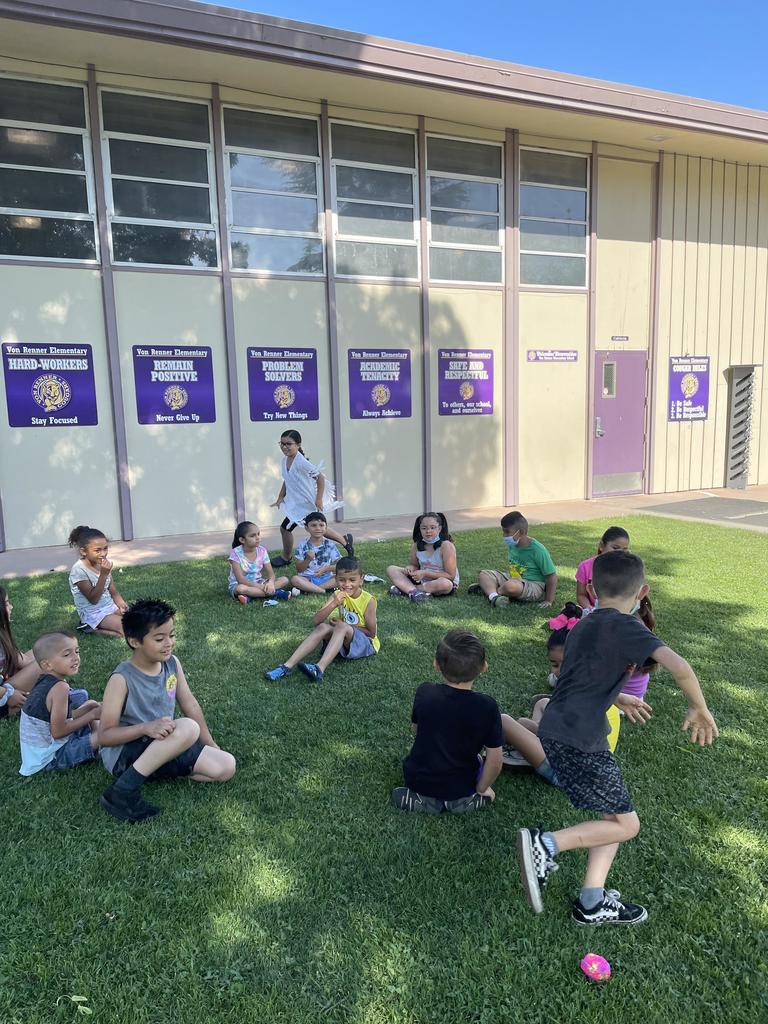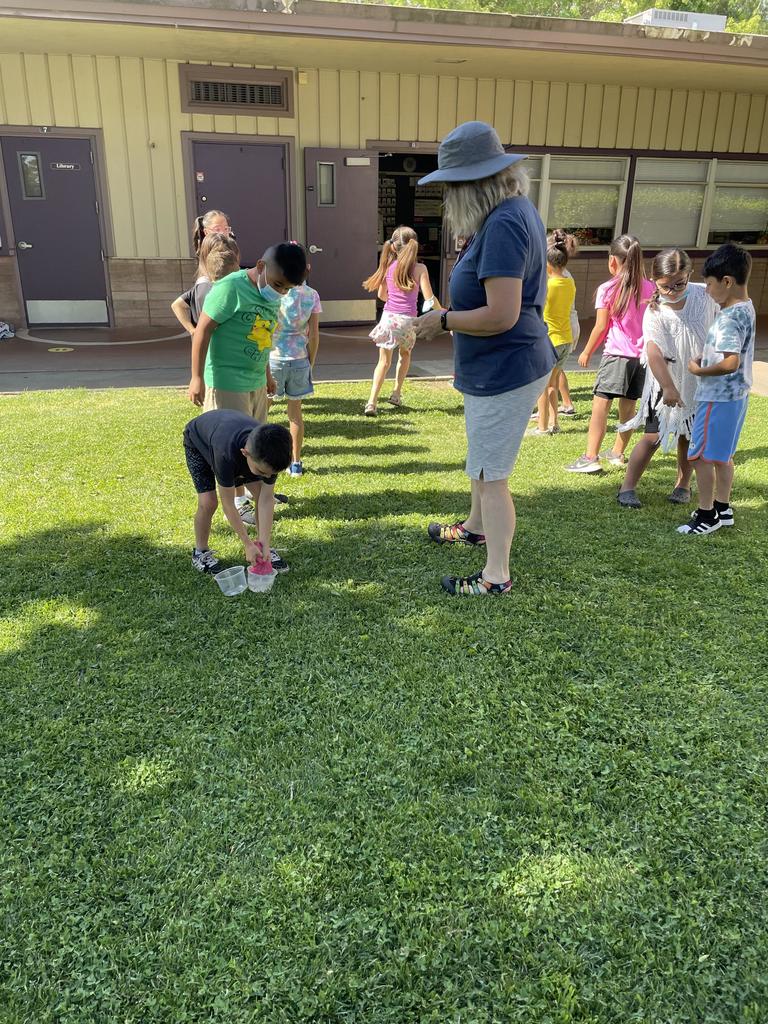 More Field Day Activities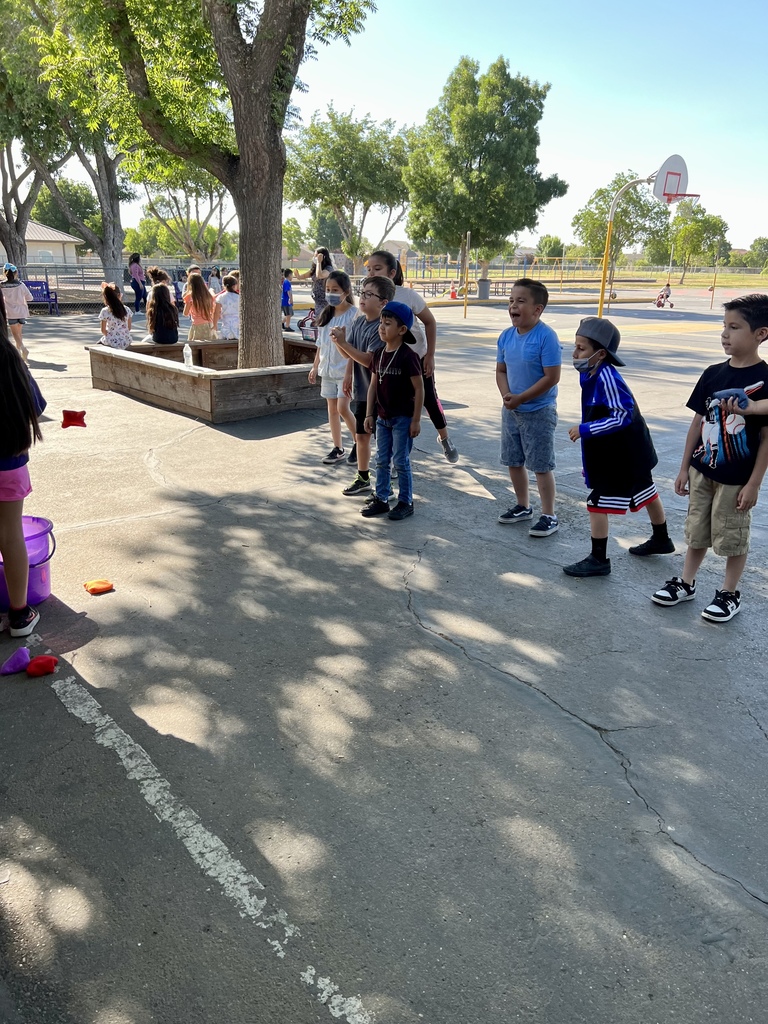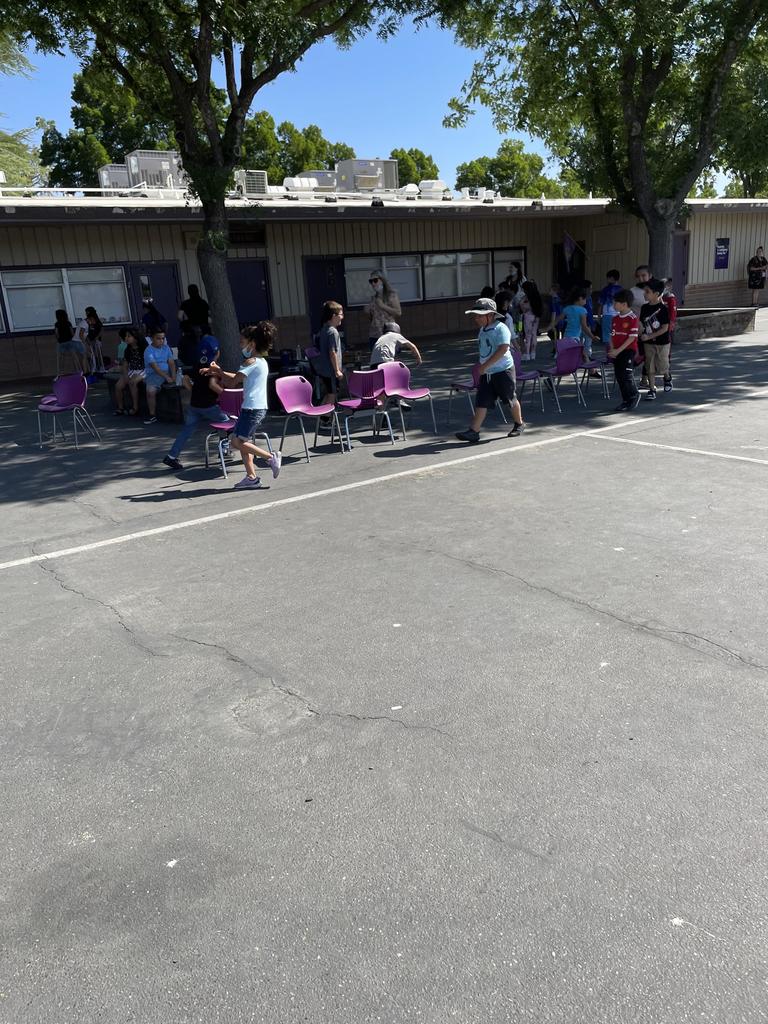 Field Day Activities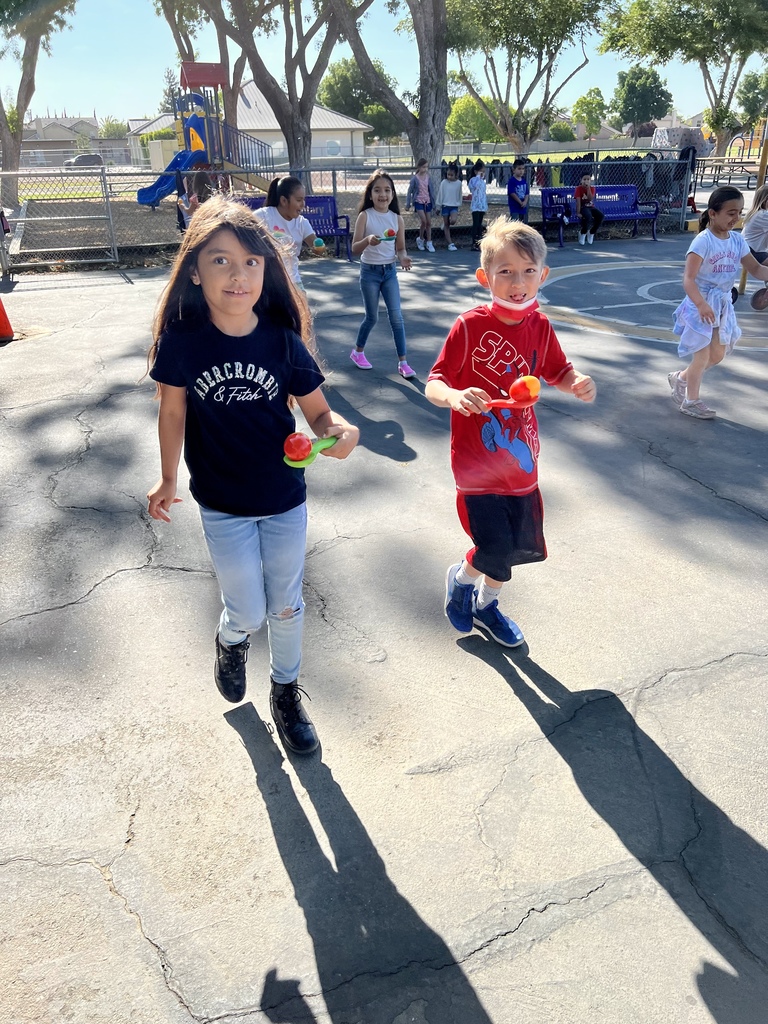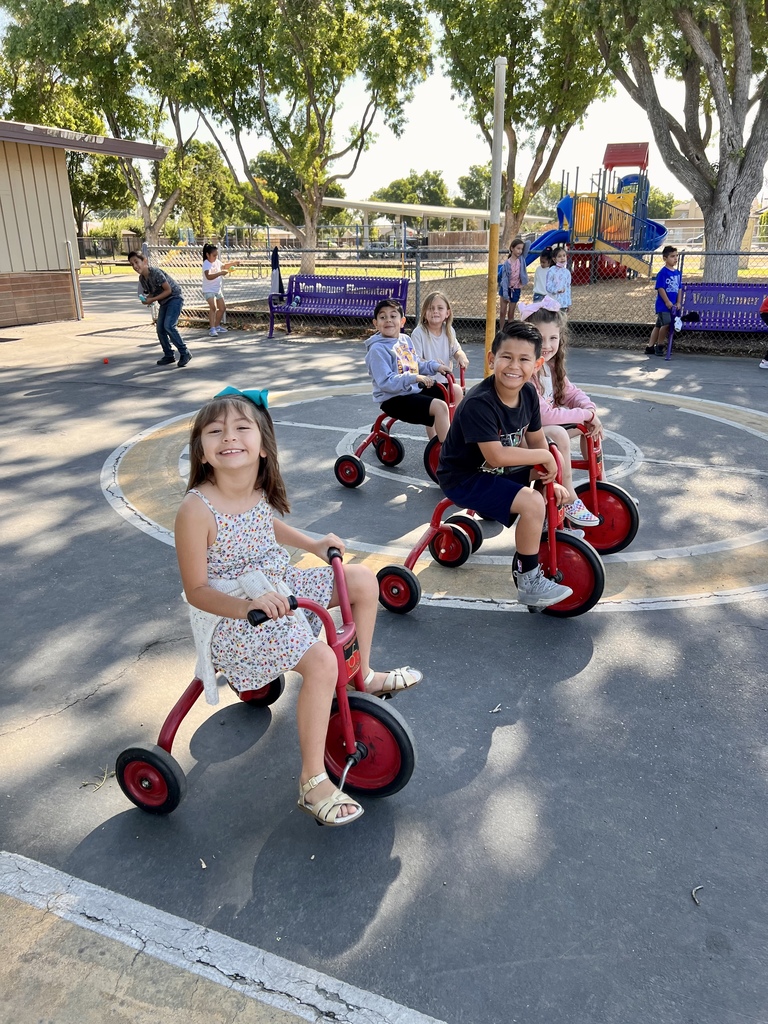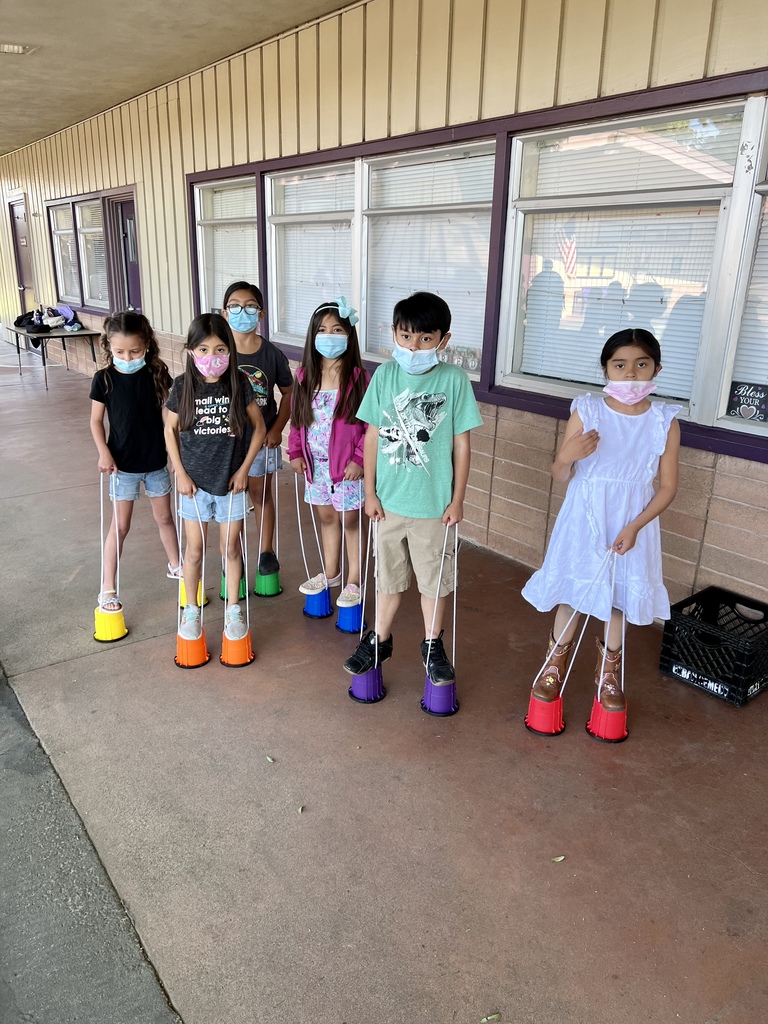 STAR ticket winners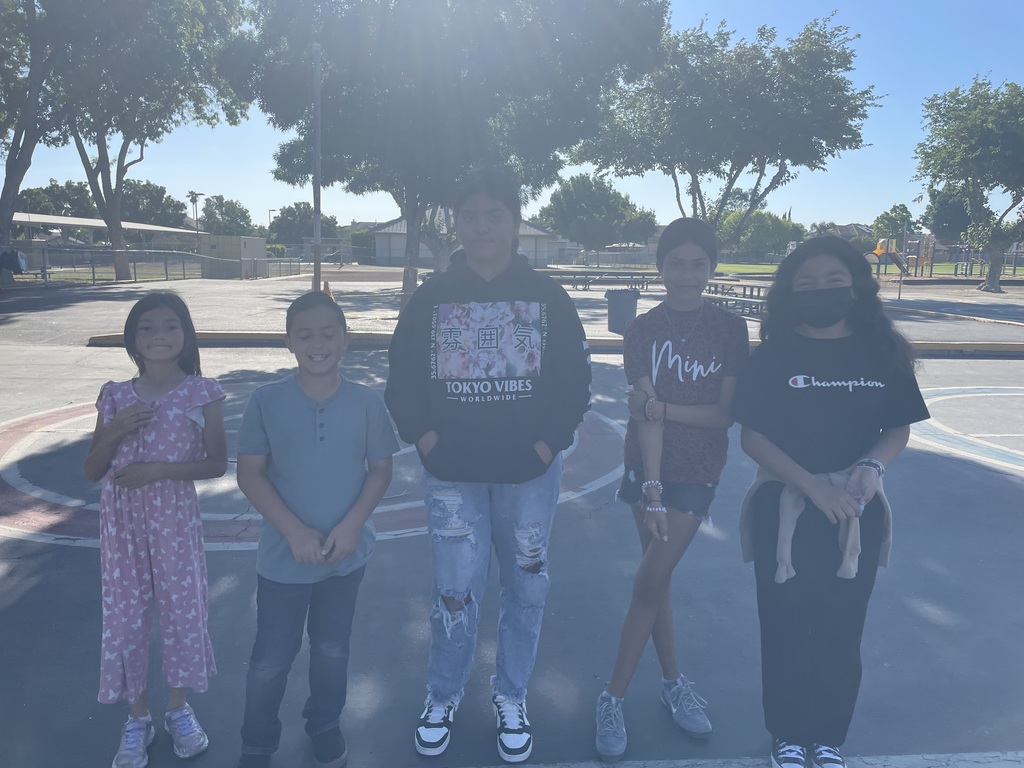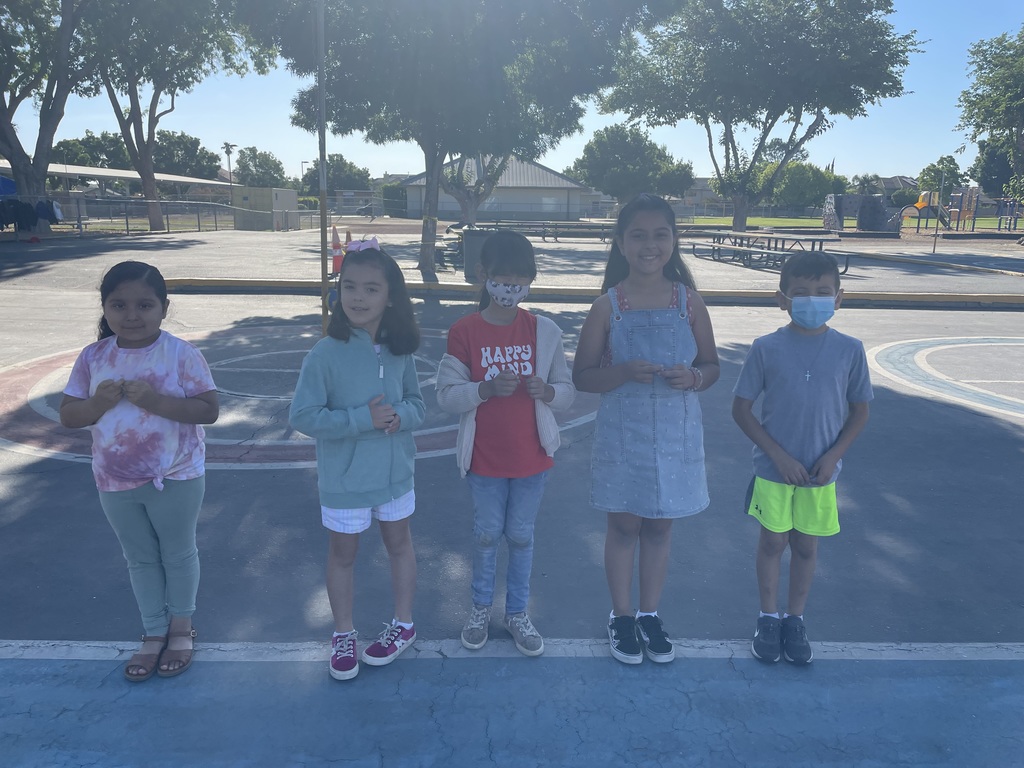 Second Grade Soccer Awards, congratulations to our winners.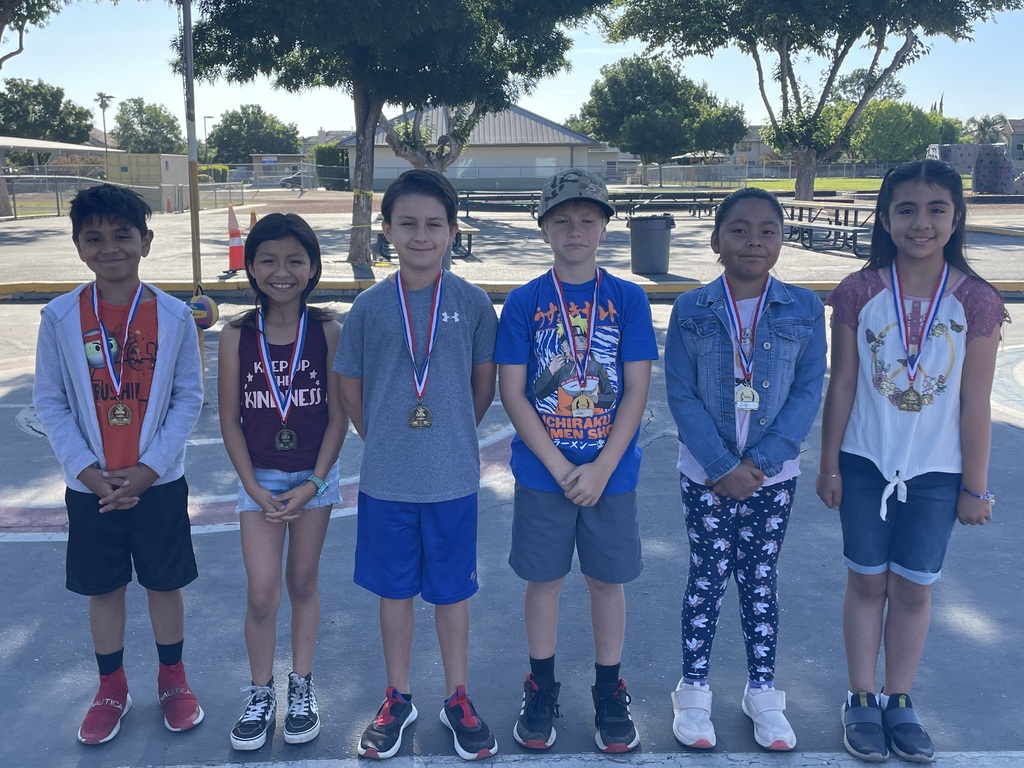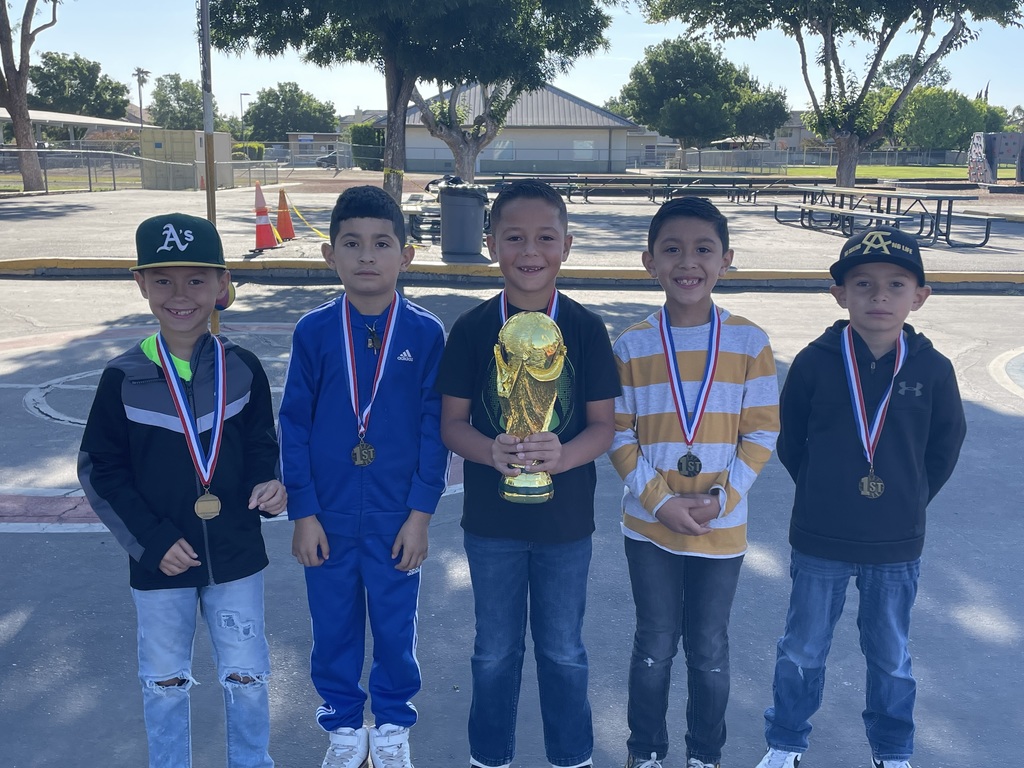 Reminder that we have Early Release Days on May 23, 24, and 25 and Minimum Days on May 26 and 27 at all sites.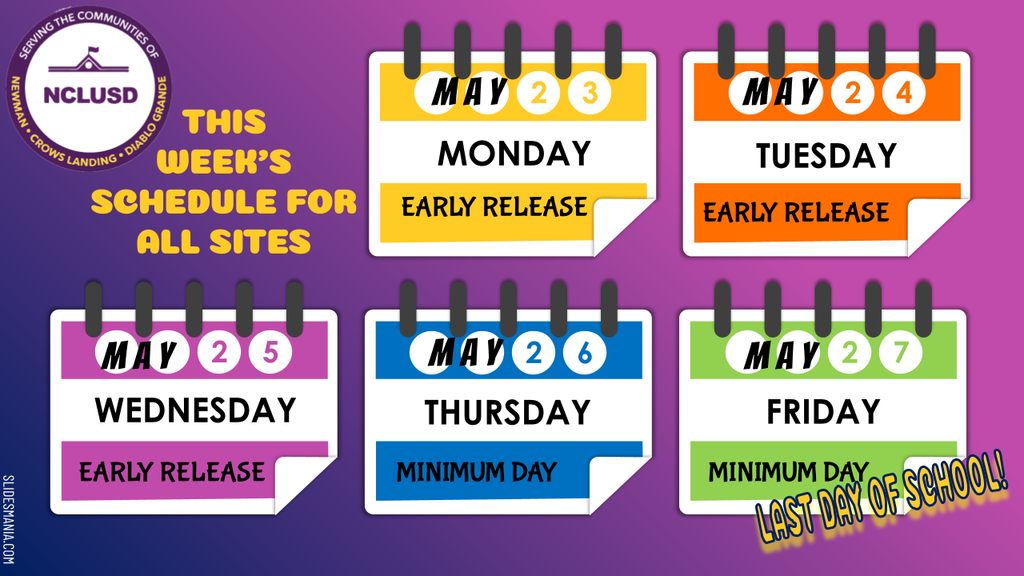 Second Grade's Teams with their flags for their Soccer Tournament.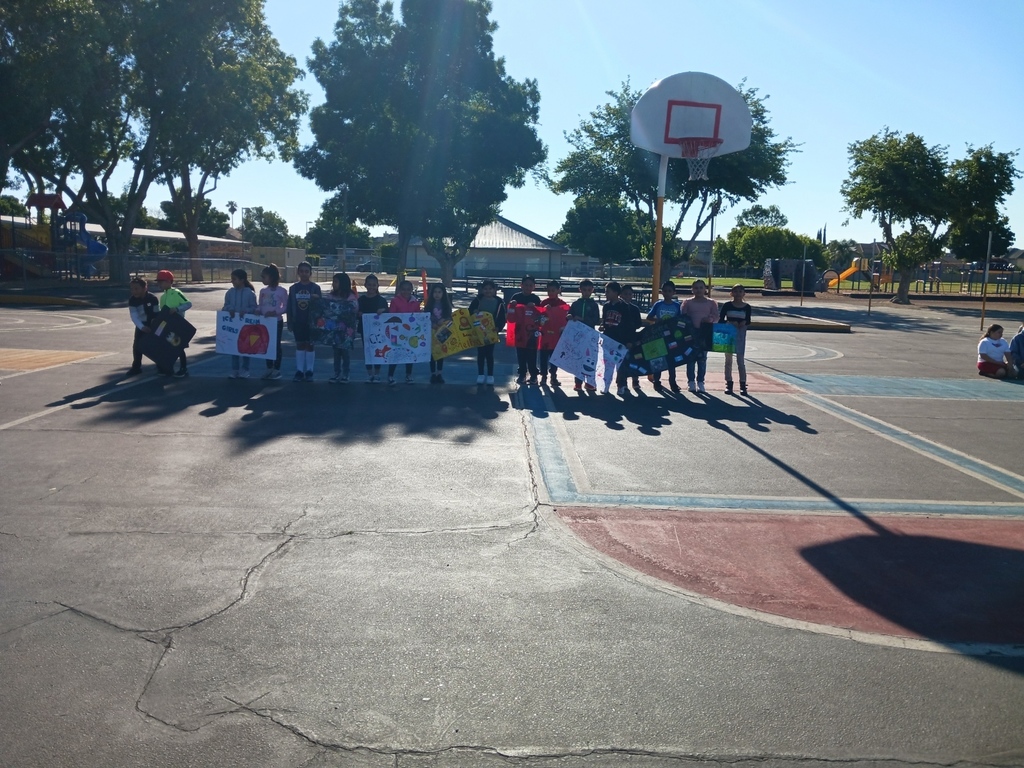 Von Renner's 4th Grade Soccer Tournament Medal Winners.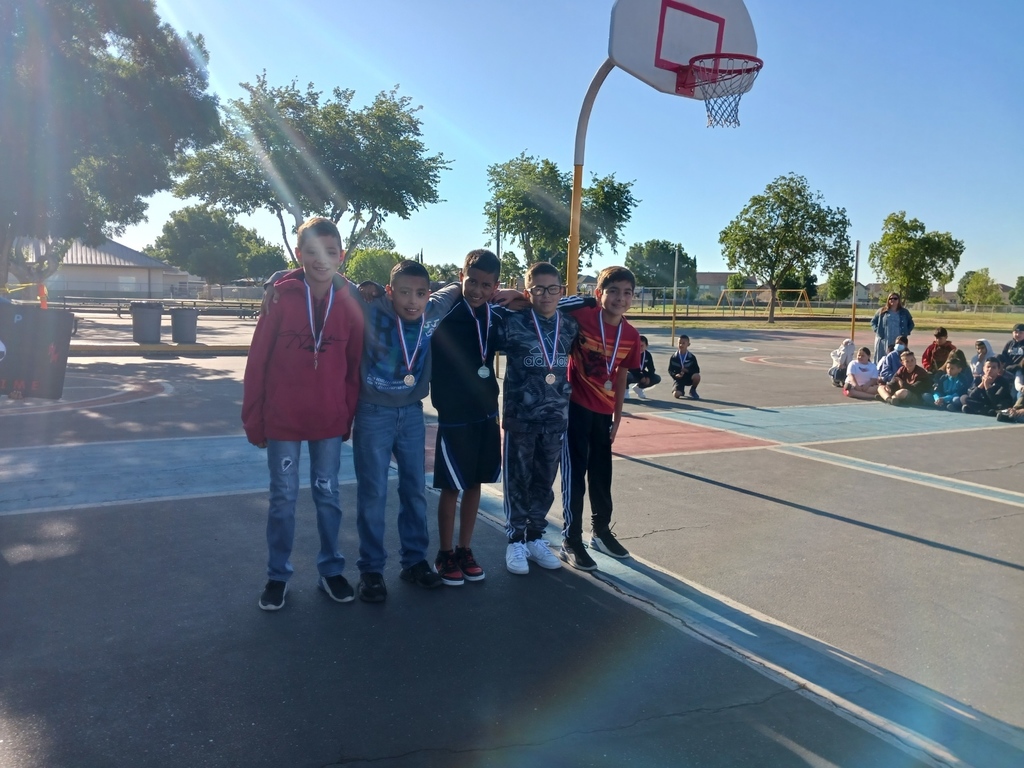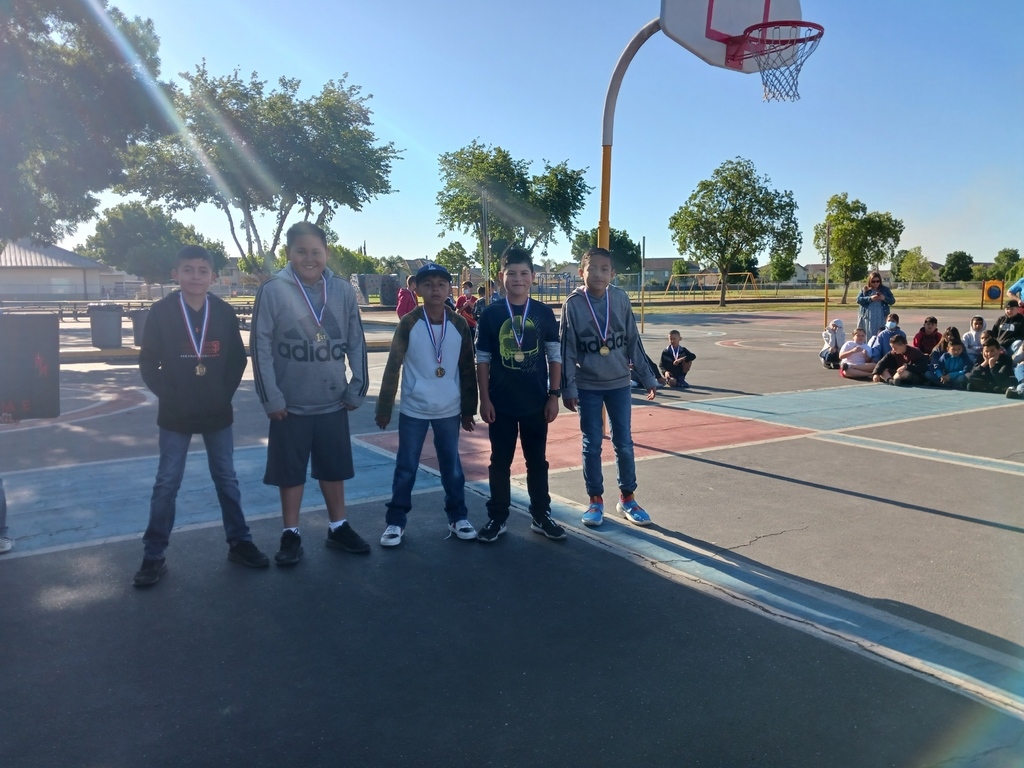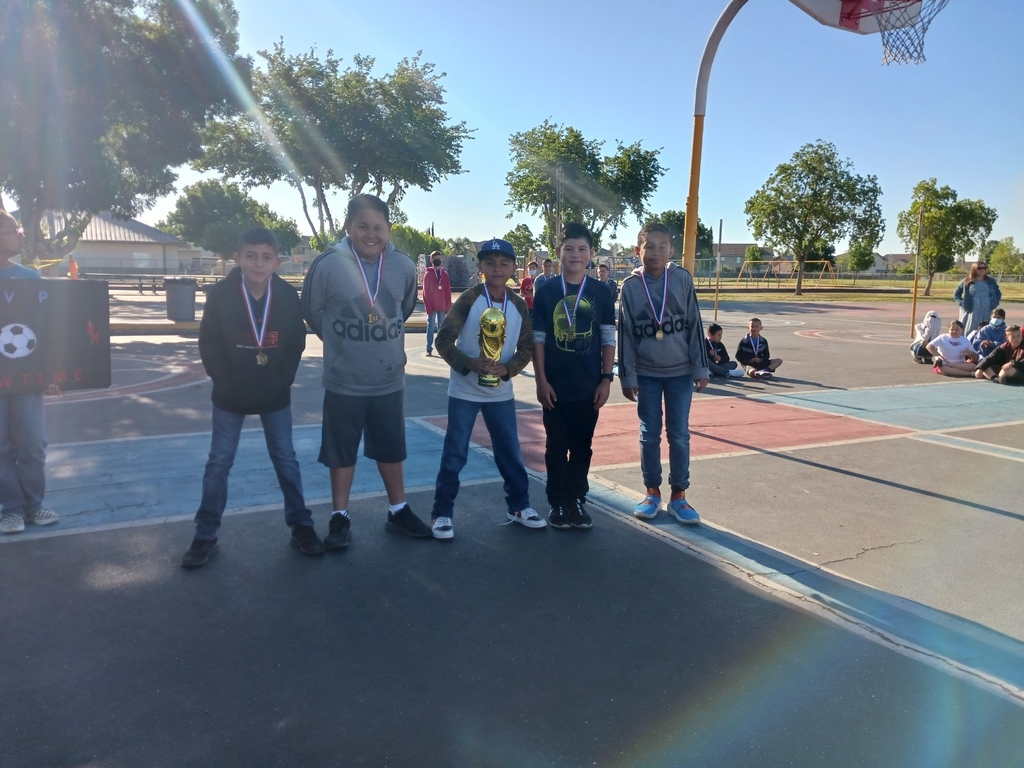 Von Renner has started our Safety Patrol back up. The kids on it are so excited and enjoying it.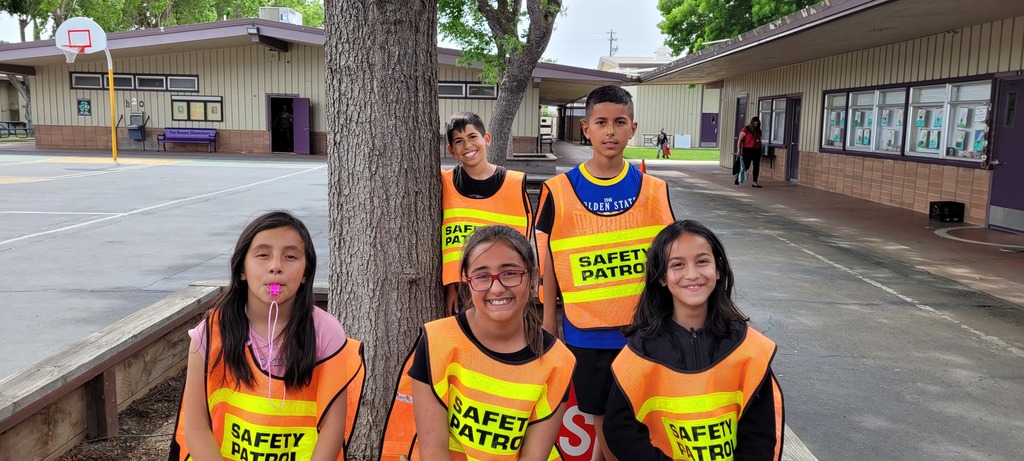 Mrs. Zarate had their big buddies visit from OHS today.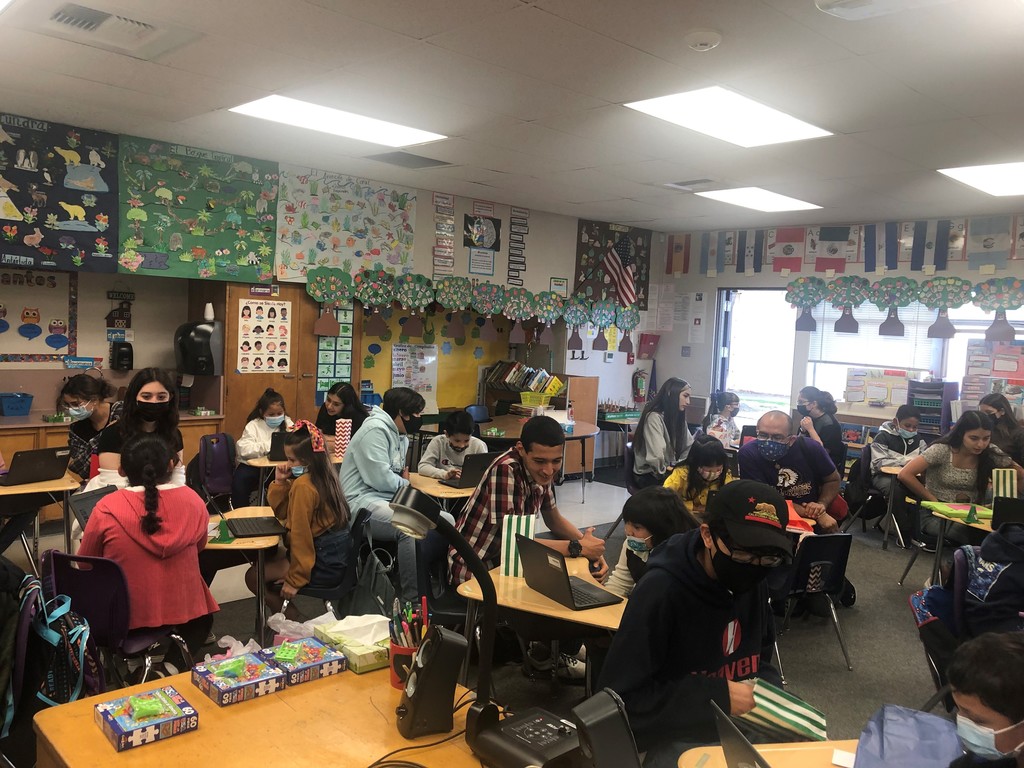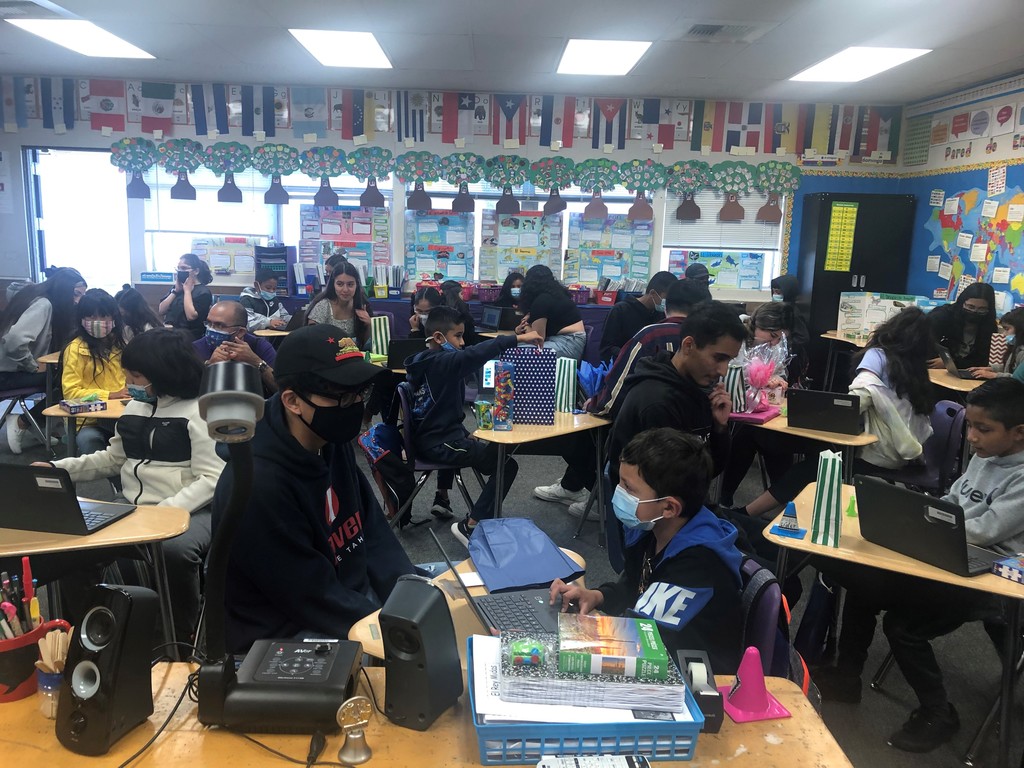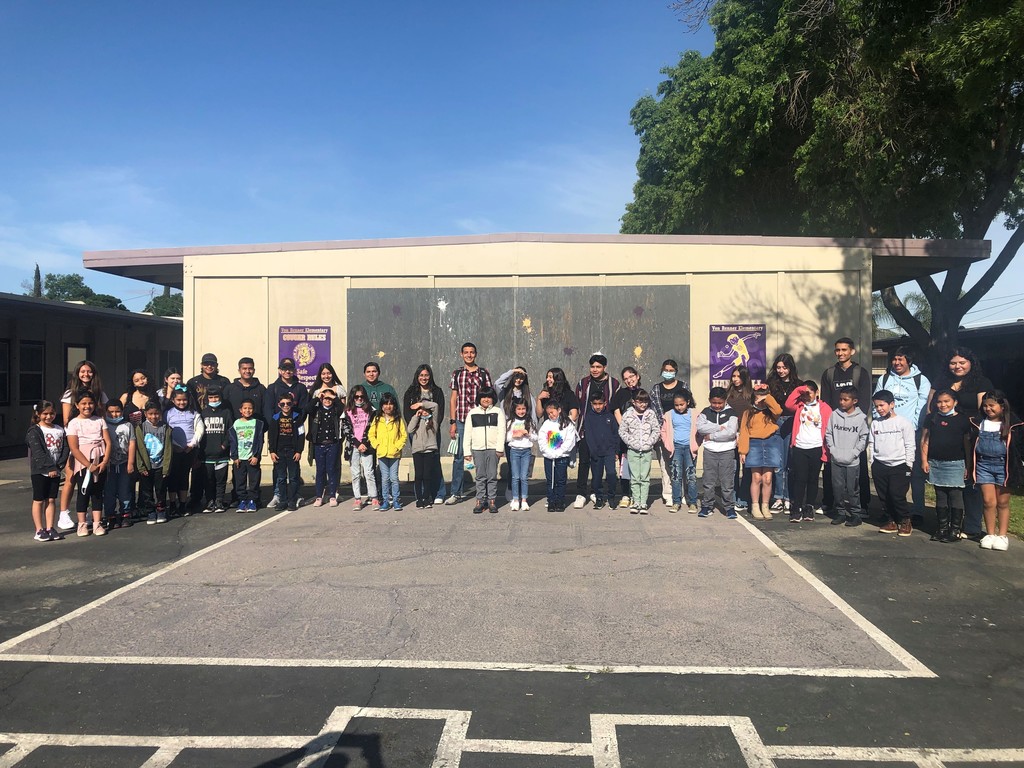 Third Grade had a soccer tournament over the last couple of weeks. These are the first, second, and third place winners.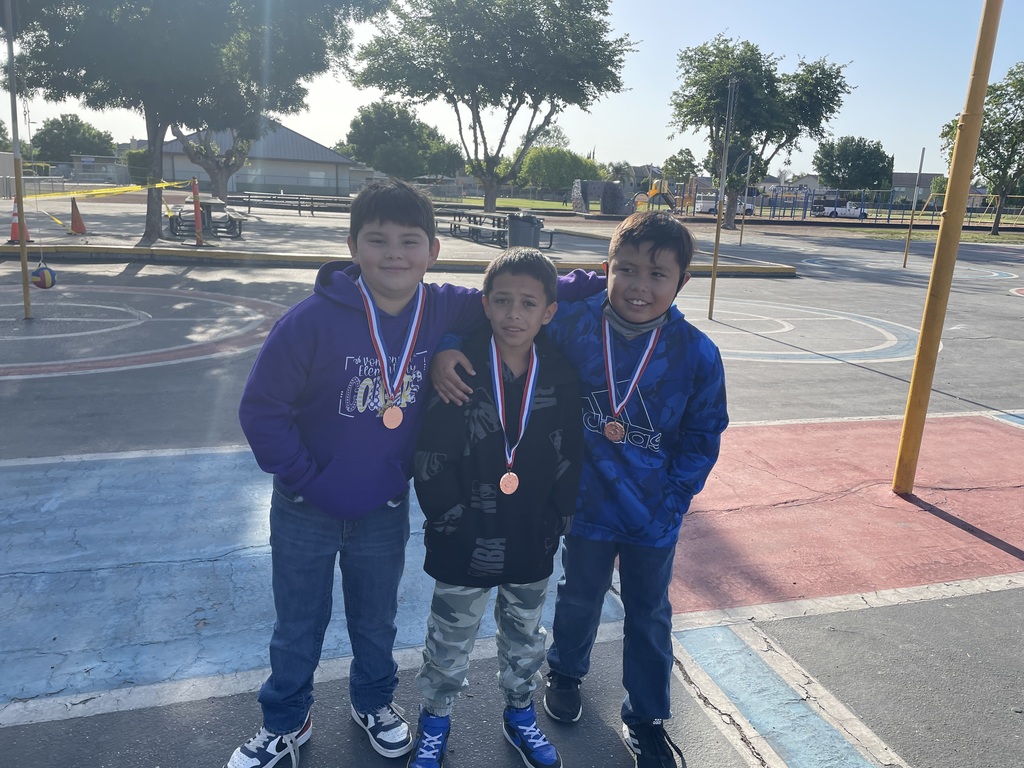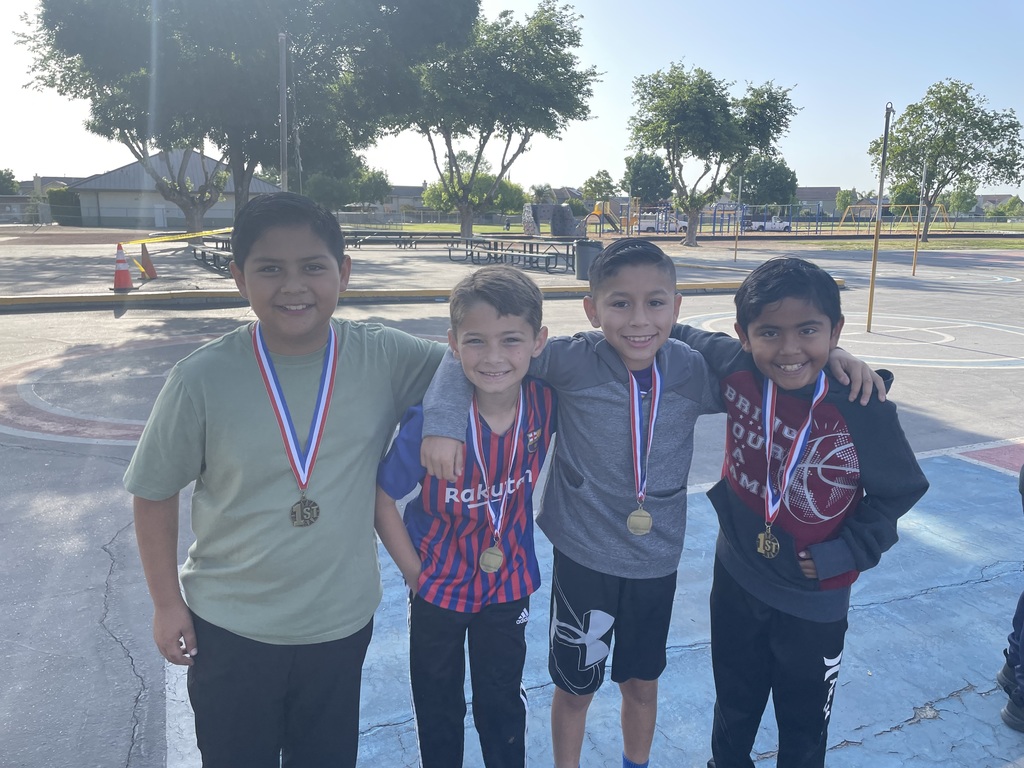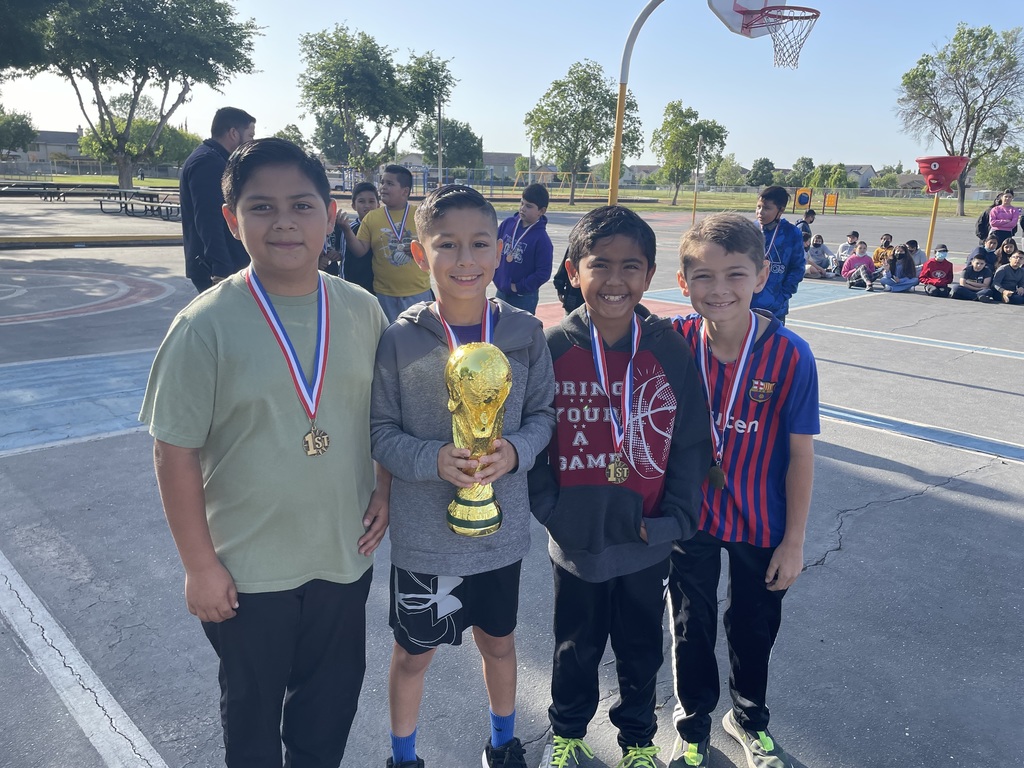 STAR ticket winners 4/8/22 in grades K-2 & 3-5. These students made good choices this week.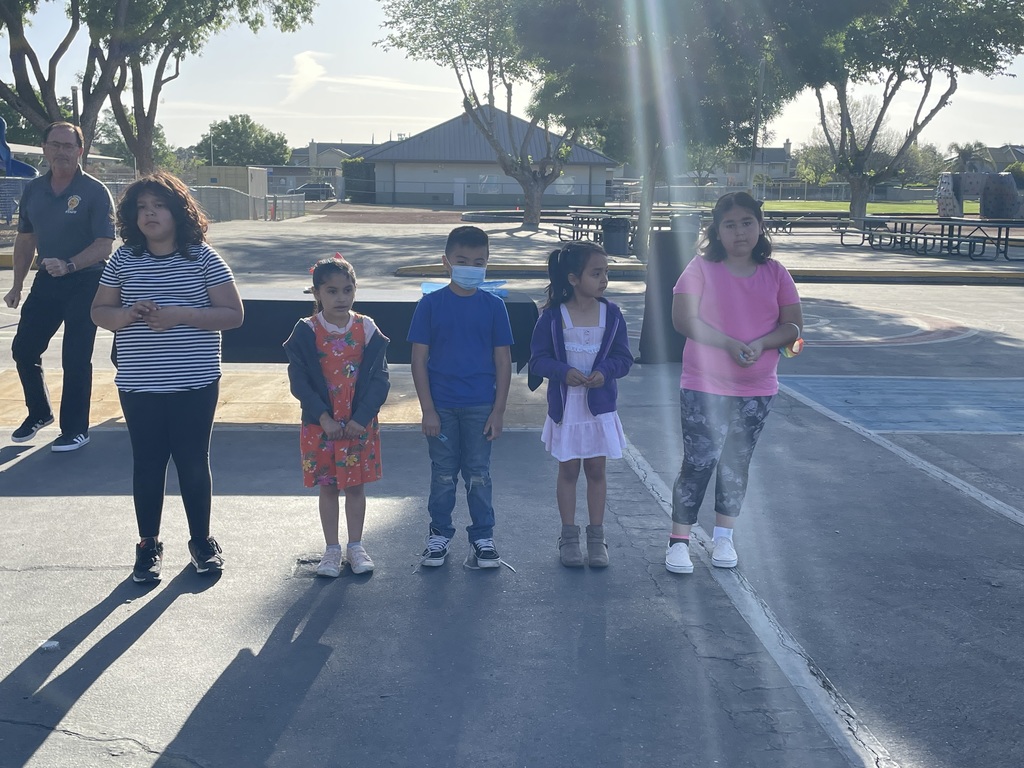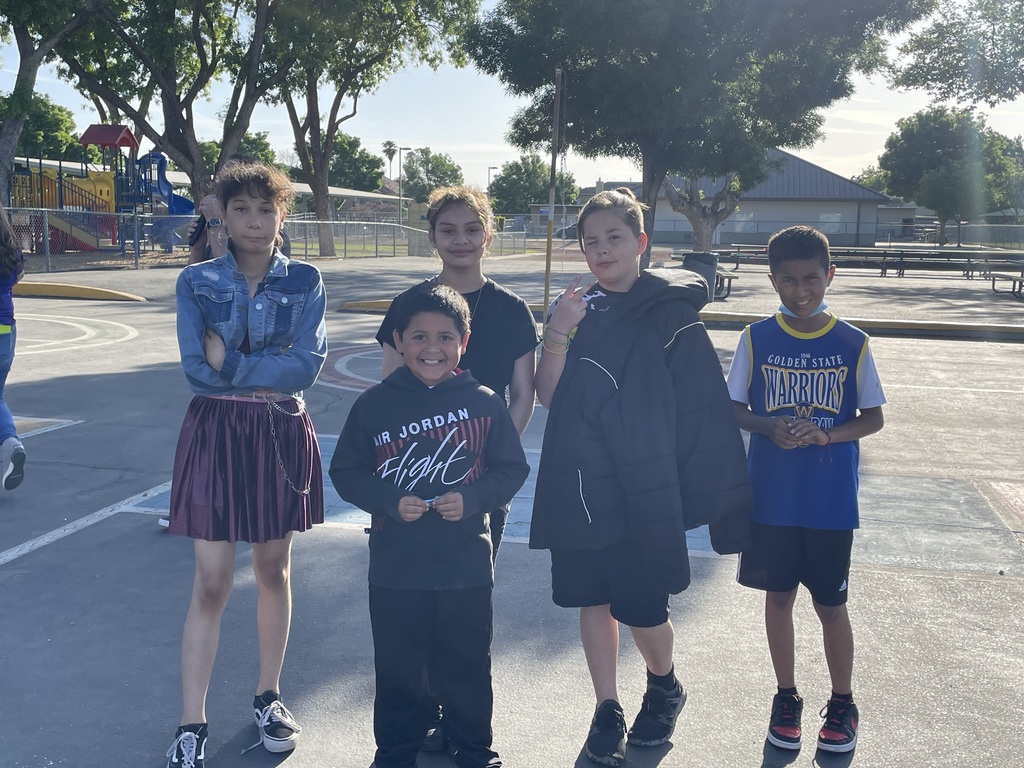 First through Third Place in the Fifth Grade Soccer Tournament .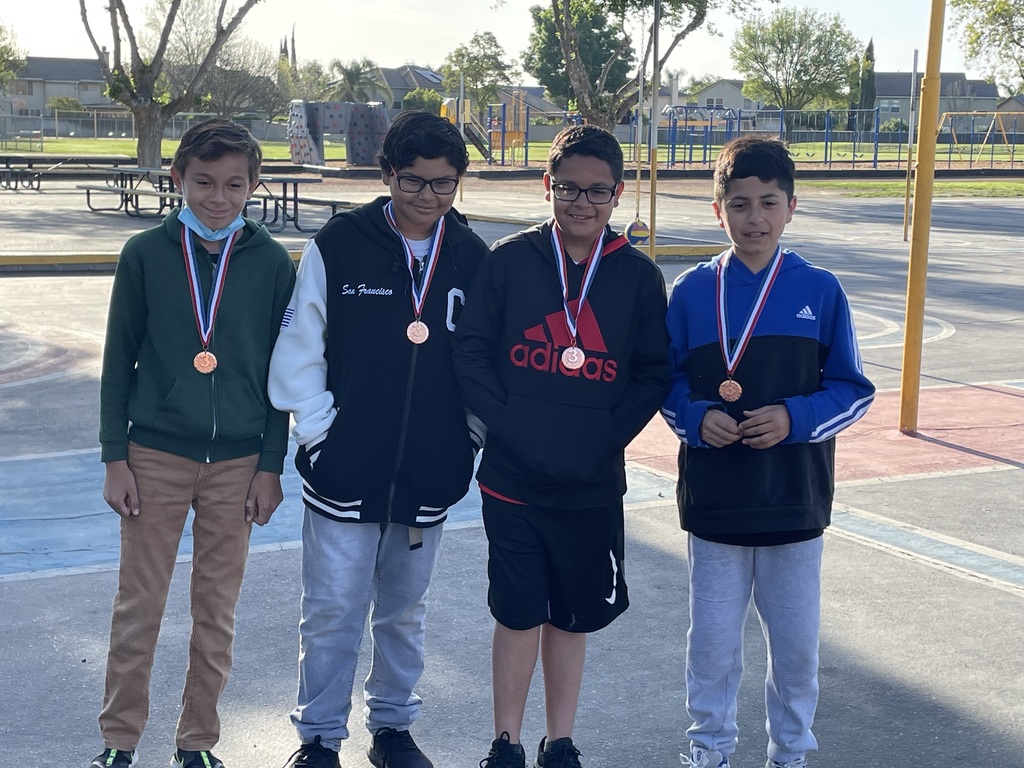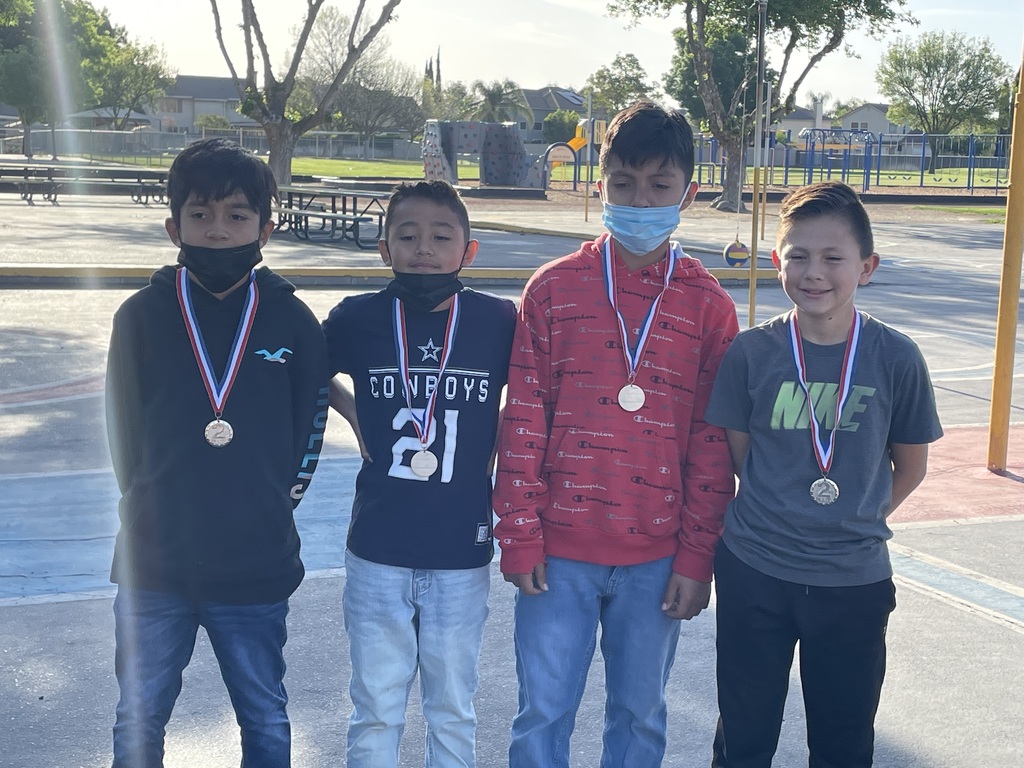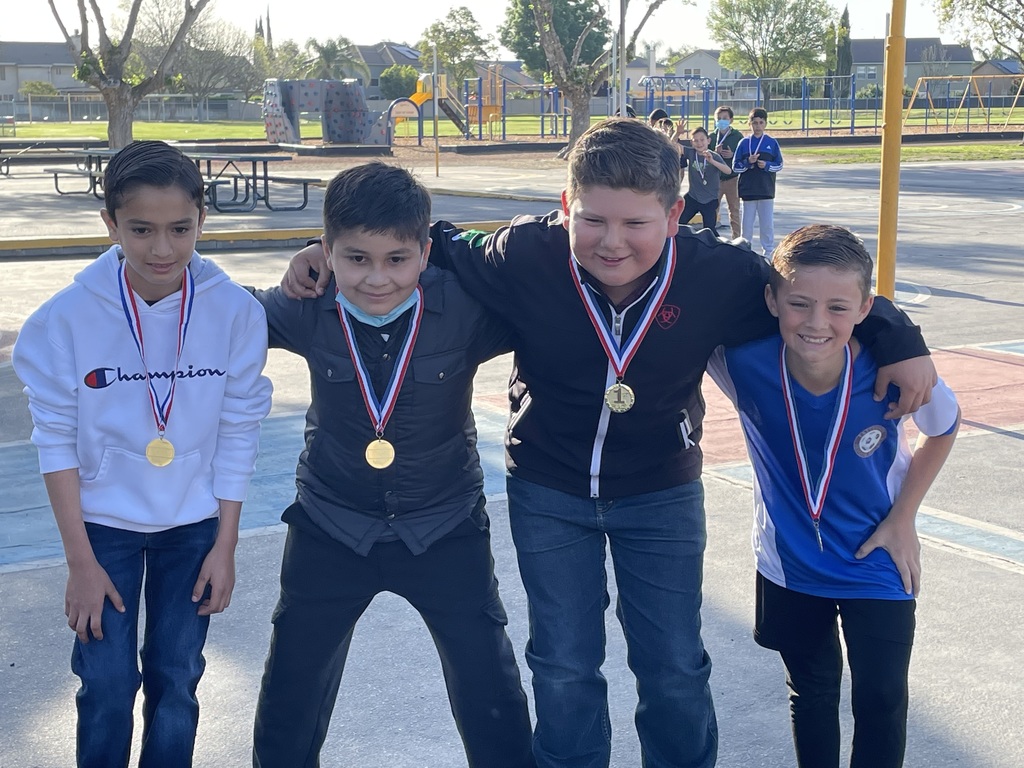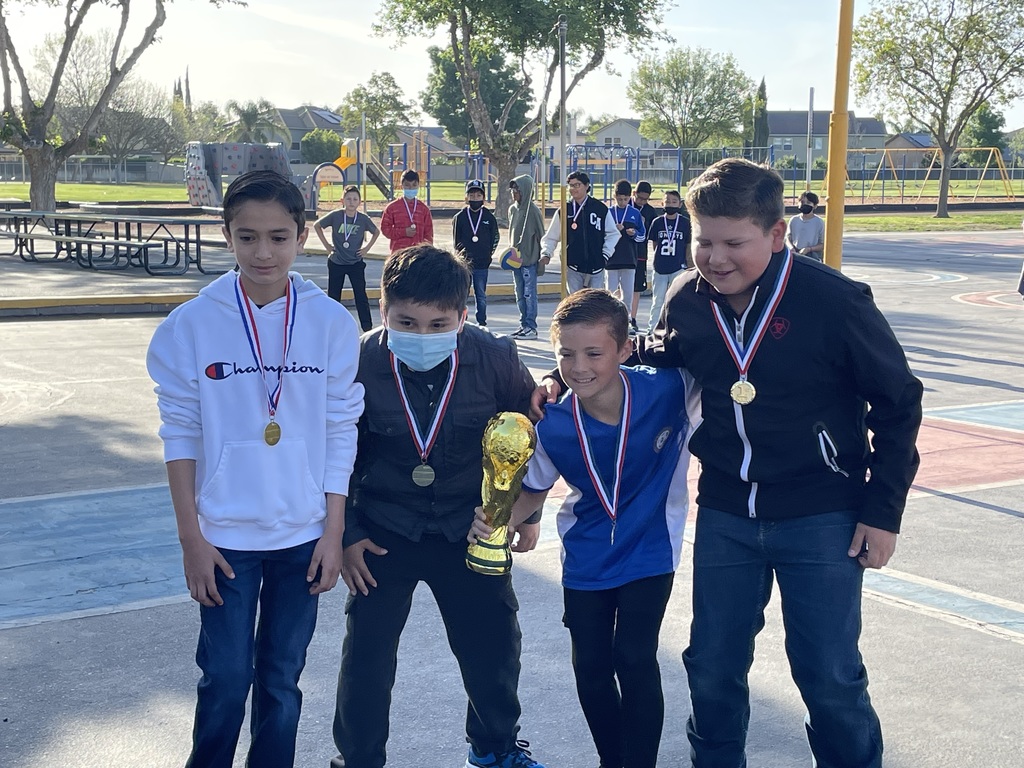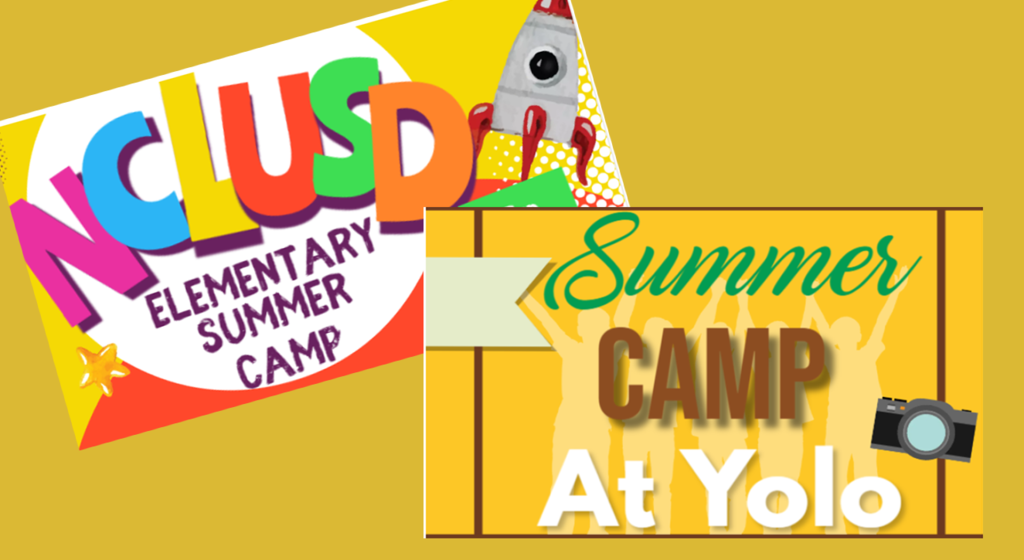 St. Patrick's Day fun in Ms. Yorke's Room. The Leprechaun had a fun time making a mess in her room.