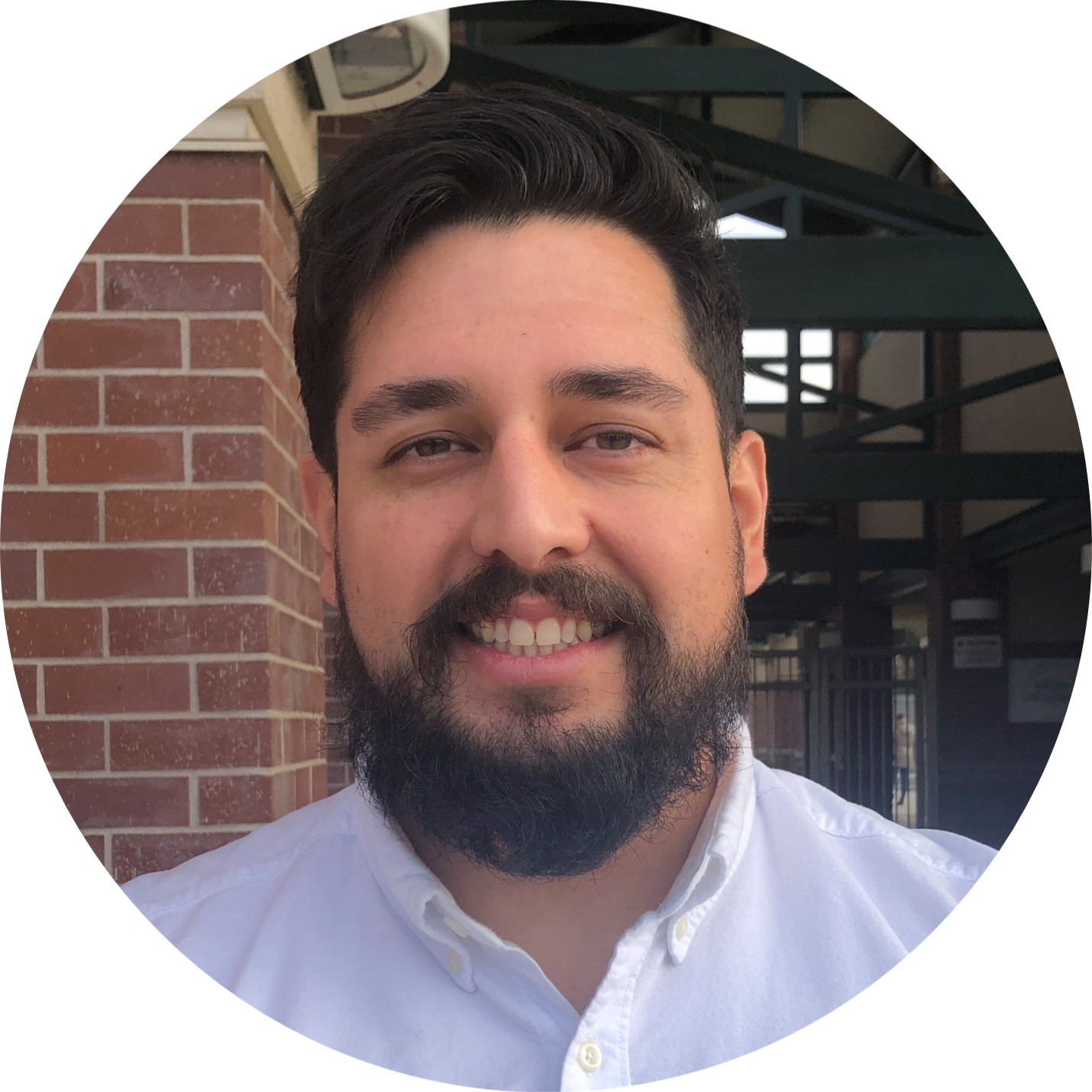 Hi, my name is Daniel Aguilar. I am excited to have joined the Newman-Crows Landing School District as the school counselor for Von Renner Elementary School. As a school counselor my goal is to help all students grow and succeed academically, socially, and emotionally. I hope to collaborate with as many stakeholders as I can to help work through and/or remove barriers our students may face on a day-to-day basis. I am looking forward to working with our team to help our students this school year!
I AM HERE TO HELP STUDENTS...
 Become problem solvers
 Set and accomplish goals
 Acknowledge and understand feelings
 Learn coping strategies
 Learn friendship skills
 Learn organization and study skills
 Build self confidence
 Improve communication
 Explore ways to grow academically and socially
 Connect with community resources
COUNSELING
Would you like support for your child's emotional, social, and academic needs? Elementary school counseling services are available for your student. Services may include individual and group counseling for academic, college & career, personal and/or social concerns.
FOR MORE INFORMATION, PLEASE CONTACT:
Daniel Aguilar
Phone: (209) 862-2868